From 2012 – 2014, I've managed popular social networks for several different groups, ranging in audience from socially-conscious gamers to self-deprecating academics.
1. Incubator Games
Toronto game studio; released Feeding Time in June 2014 and working on Trudy's Mechanicals.
– Grew Twitter followers from 100 to 4000 in 10 months (March-Dec 2014)
– Ran Tumblr with user-submitted pet photos and competitions
– Created new Facebook page packed with viral content
– Forum postings on various niche gaming sites and reddit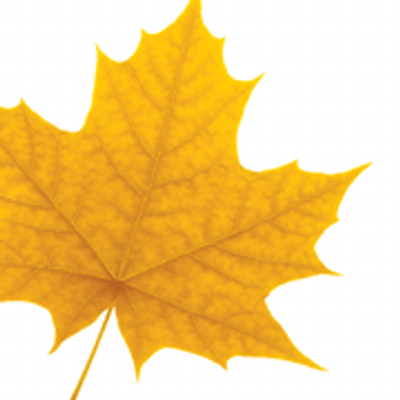 2. @LaurierTO
Toronto presence for Wilfrid Laurier University, marketing to business community and alumni.
– Manage Twitter & Facebook with combined audience of 1500+ fans.
3. IGDA Toronto
A reflection of Toronto's fantastic game development community, primarily running events & facilitating networking & discussions through social media.
– Increased viral reach to 9,500 Facebook users weekly, with exciting daily posts
– Brought in 3,000 new Twitter followers with gaming news & local events
4. Pop Sandbox
A multimedia production & publishing company with a focus on experimental social issue non-fiction. Tweeted content for broad 18-35 audience of socially-conscious media consumers.
– Managed Twitter and Facebook accounts during international media storm surrounding the company's videogame Pipe Trouble.
5. Spongelab Interactive
Global science community; focus on science, gaming & education audiences
– Grew Twitter followers from 90 to 2,000 in 2 years (2011-2013)
– Fostered active Facebook page with competitions, educational content & community news
– Built Youtube channel with videos averaging 10,000 to 40,000 total views
– Ran Tumblr, Pinterest, Google+ and other communities with vibrant, active usership
6. @LevelUpTO
An annual showcase of Ontario's student game design talent.
– Used Twitter & Facebook to attract 600 confirmed attendees on Facebook event page.